Founder Updates
|
June 17, 2020, 6:51 p.m.
| 49
Taking Action
We've reopened our online store are donating 100% of all proceeds to the NAACP Legal Defense and Education Fund.
Follow
Due to the tragic deaths of Ahmaud Arbery, Breonna Taylor, George Floyd and many others, we as a team have been saddened and hurt. We felt it has been important as a company to reflect on what our role and voice truly is and how it is positioned in this world. It is crucial to not only share social media posts at this time but to also make serious changes through actions.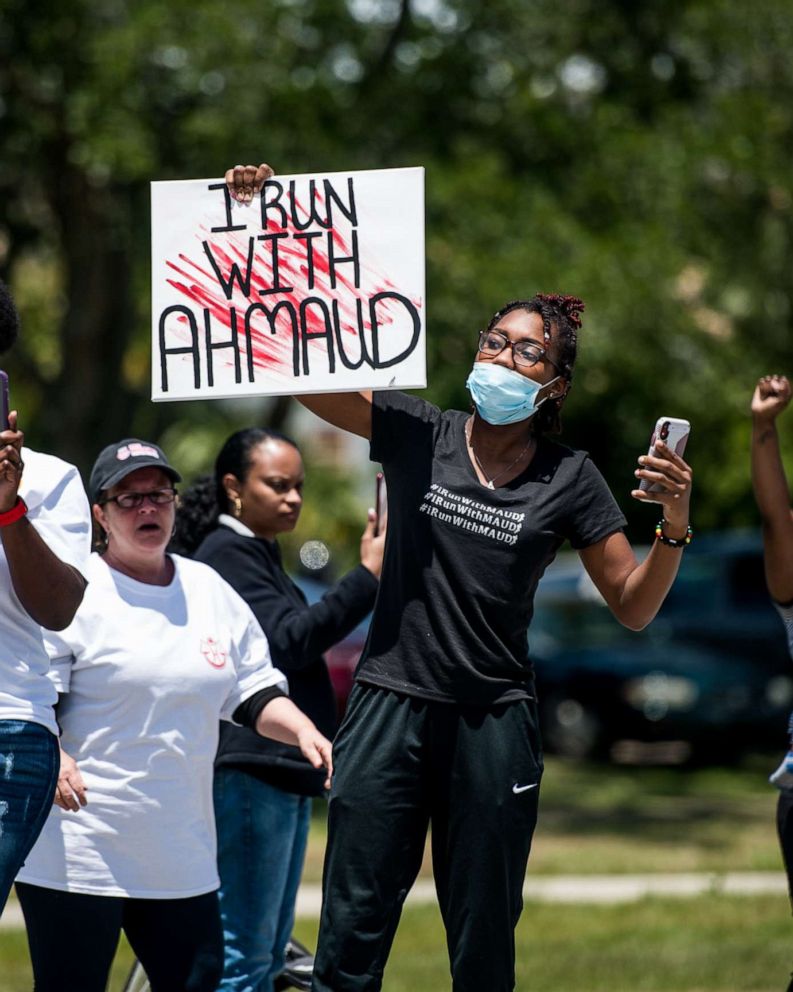 We have reopened our online store with 100% of the proceeds being donated to the NAACP Legal Defense and Educational Fund. We have been excited to reintroduce the Trackster merch store for our community and this seems like the most impactful way to go about it. Check out the crew neck on the site - and - we're currently planning a Trackster new item that will be available for purchase in mid/late summer with the proceeds all being donated.
While our voice may not be as widespread as we one day hope, we're excited to start with the community we do have by making decisions for a more peaceful & fair future.
The Trackster store proceeds will be donated while supplies last and most likely will be in place for more products in the future.
During the last few weeks it's been pleasant to see the amount of powerful resources shared and important stories told. We've been consuming as much as possible and our squad at Trackster particularly enjoyed reading this piece from Bowerman TC's Marielle Hall:
https://www.runnersworld.com/runners-stories/a32729943/marielle-hall-racing-to-stay-alive/
#BlackLivesMatter #LinkInBio